seeting brought me, erica and en en to KLCC today for a trip down to Aquaria!!!
not that it's THAT interesting but it was fun nonetheless.
and i visited KINOKUNIYAAAAAA!!11111 in my heart of hearts i was screaming FINALLY and i could hear the halleujah chorus in my ears when i stepped into that lovely heaven of a bookstore.
got myself "The Diary of a Young Girl: Anne Frank" today.
i've always wanted to get that book, and today i did. : )
althea headed off to taiping earlier today. i sent her a message last night saying that i'm heading off to KLCC today and guess what she said?
"OMG HAHAHAHA YOU'RE GOING TO VISIT

THE JAGUNG

HAR! HAHAHA"
(jagung is malay for corn)
lol that made me laugh like mad right after reading the message. i can't even believe that i understood her straight away.
but i think that it's a rather interesting way of putting the twin-towers! hehe.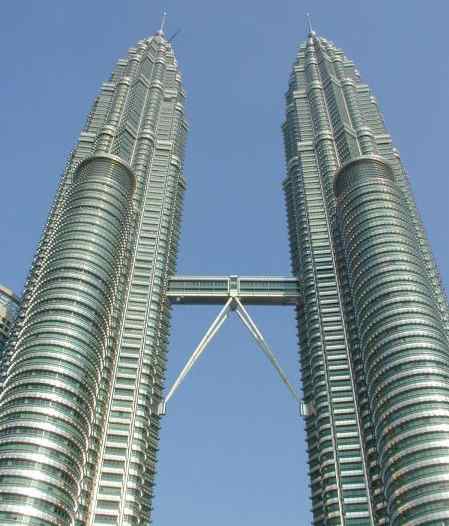 hehehe. : D