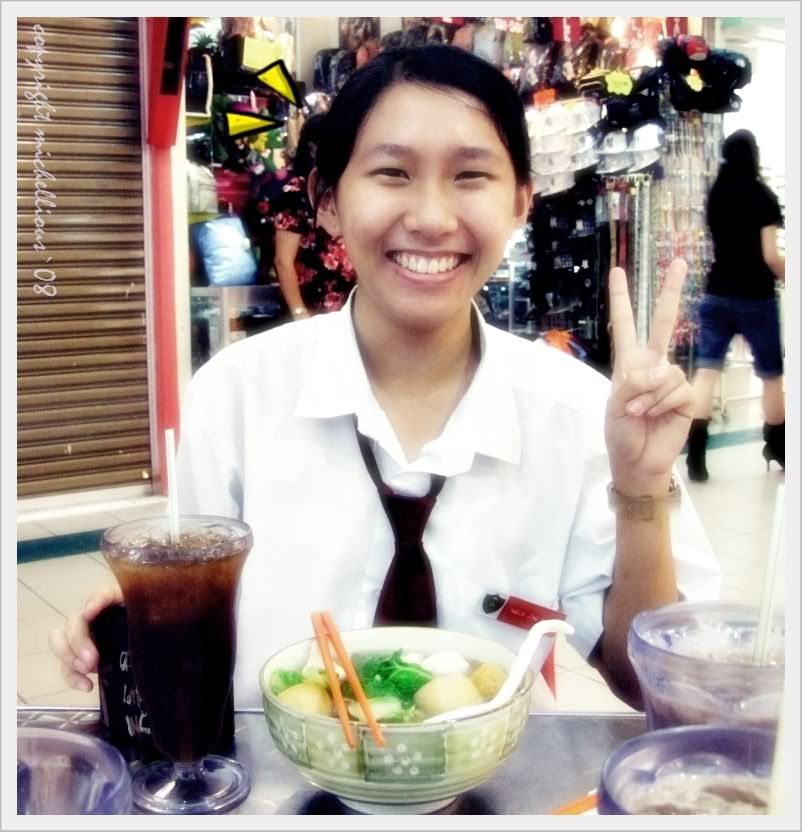 to the girl

who has always been the sparkle in our lives.
how can i possibly forget about you? you've been a great friend for almost 4 years, i could never forget such a nice friend like you. you've been with us through thick and thin, you've brought so many laughter into our everyday lives, making it less intolerable.
happy birthday, our dearest melia. hope you'll have a great 17th like you've never experienced before. we love you so much, and don't you dare forget that.
: )