the reason why i dislike taking our moral education paper is not because i have to memorise all 38 moral values and their exact definition in malay, but because of the mere fact that it takes 2 and a half bloody long hours of non-stop writing.
it really makes me wish i could amputate my arm off so it won't hurt so much.
but anyway, my point is:
WE'RE DONE FOR THE WEEK

AND

WE GET OUR

NEXT WEEK

OFF!!
: )
our exams will proceed the week after, but before that we get 168 hours / 10080 minutes / 604800 seconds (whichever floats your boat) of extra time to study!! aha!
now that i'm done for the week, i feel very relaxed. it's funny how before the exams you get RE
AAAAAAAAAAA
LY tired and then after the whole darn thing you just feel as if you have all the energy in the world to do everything else.
heh.
so what's michellious gonna do now? i'll give you a hint.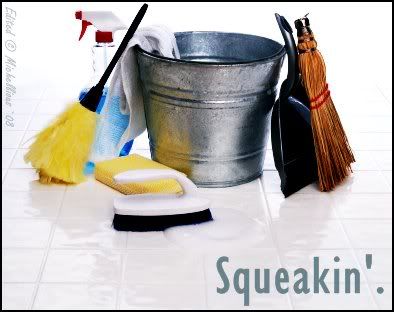 : )
[ my sister took away my camera and now i can't take any peekchures of myself being so independant and cleaning the house!!!!1111 :'( ]